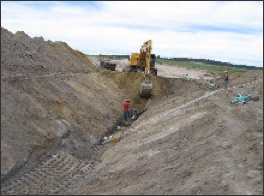 SANITARY SEWER
Specialization in the installation of all types of waste water management ranging from small gravity lines to large diameter force mains.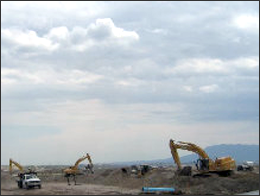 WATER
Installation of PVC, Steel, Ductile Iron, and Copper lines ranging from 3/4\" copper to large diameter transmission lines, including pressure reducing and boosting stations.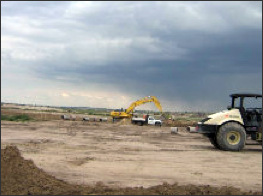 STORM SEWER & DRAINAGE
Specializing in all types of storm water control including both open and closed detention ponds, inlets, box culverts, drainage improvements, channel construction, maintenance, rehabilitation.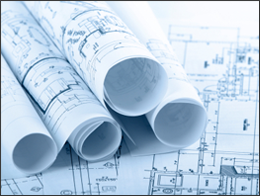 PLANNING & DEVELOPMENT SERVICES
Offering preliminary budgeting, as well as, turn key development from procurement of land, planning, and development, to complete site development.